Download Our Pet Health Network app
Download the free mobile app for iOS or Android.

We now offer text messaging!

Whether you have the mobile app or not, you can text us anytime at 508-687-6935


Office Hours
Monday, Tuesday, Thursday, Friday:
8:00-5:00 pm
Wednesday: 8:00-12:00
Saturday: 8:00-12:00
Location
Fall River Animal Hospital
33 18th ST,
FALL RIVER, MA. 02723
508-675-6374
Forms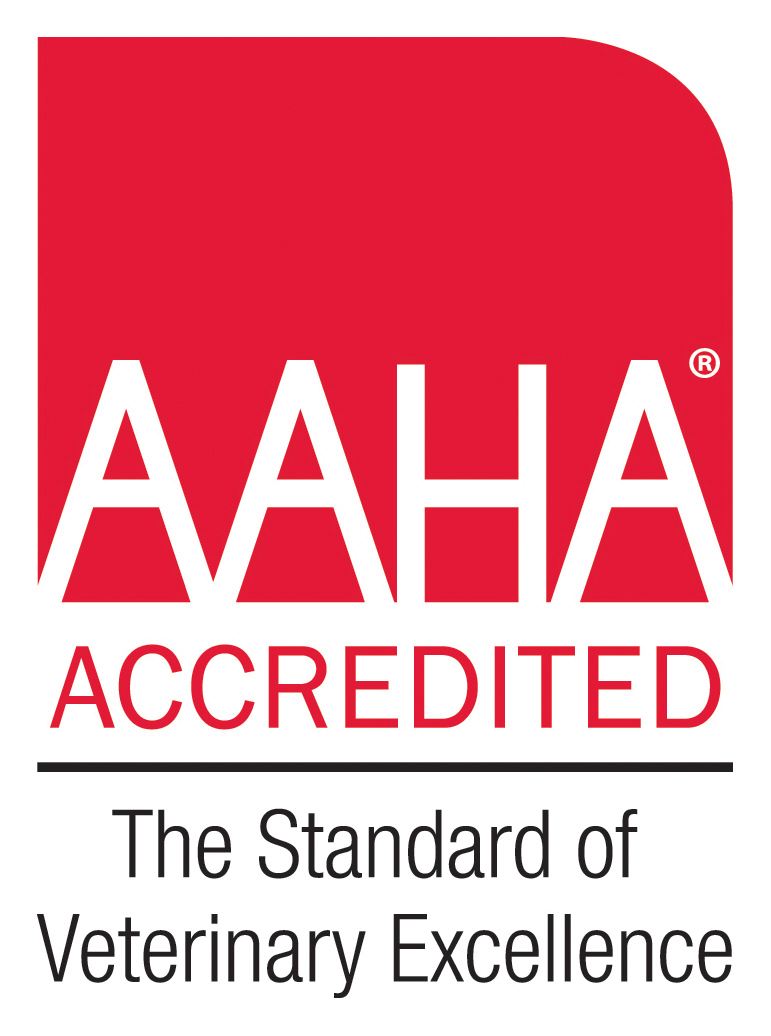 Falamos Portugese
Hablamos Espanol
Click Care Credit Logo to Apply
Services
Receive the Most Expert Veterinary Treatment Available
Immunization and Wellness Care
Throughout your pets life, they will benefit from regular check-ups and the experience of your veterinarian including vaccinations, ear, eye and dental exams which will keep your friend happy and healthy.
Internal Medicine
With our well-equipped in-house diagnostic laboratory, parasitology testing, radiology and ultrasound, we are here to interpret your pet's ailments to help them and you understand the treatment.
Radiology
Our on site x-ray equipment enables us to perform all aspects of radiology imaging such as thoracic, abdominal, spinal, orthopedic studies including surgery related, contrast radiology and OFA certification to better diagnose your pet.
Ultrasound
Ultrasonography is commonly used in both veterinary and human medicine to diagnose a wide variety of problems, including diseases of the liver, kidneys, bladder, stomach, intestines, adrenal glands, pancreas, spleen, reproductive tract and blood vessels.
Dental Care
Oral disease is the most frequently diagnosed infectious disease in pets. Bad breath, change in eating or chewing habits, excessive drooling, missing teeth and red, swollen, bleeding gums are some signs and symptoms that your pet needs to come in for a dental cleaning. We examine our patients' mouth and teeth as part of our routine yearly exams. This is a good time to discuss dental disease with your pet's doctor and determine if any dental procedures are necessary
Surgery
Whether surgery is needed for routine or emergency purposes, our doctors and staff are here for your pets. We perform pre-anesthetic testing to confirm that your pet's organs are functioning properly and to reveal any hidden conditions that could put your pet at risk. This also allows us to proceed with confidence, knowing that anesthetic risk is minimized, or take precautions to safeguard your pet's health and reduce the risk of complications. Our equipment and instruments are thoroughly cleaned and sterilized for each patient to ensure a safe and healthy operating environment.
Pain Management
Controlling your pets pain is essential to their over all well-being. Medical conditions including but not limited to arthritis, injuries, eye, ear and mouth infections, cancer, chronic diseases, or surgery can all cause pain to our pets. We here at the Fall River Animal Hospital, will evaluate your pet to determine an appropriate pain management protocol.
Micro-chipping
Home Again microchip offers a pet recovery service for pet safety health, education for pet owners and registration with Home Again. 1 in 3 pets goes missing during its lifetime, and without proper ID, 90% never return home. Microchips for dogs & cats gives the best protection with permanent ID that can never be removed or become impossible to read. A microchip takes just seconds to implant. Now pet has a permanent ID that will last its entire lifetime.
http://www.petmicrochiplookup.org/
Boarding
Our sister facility, the Swansea Veterinary Center will accommodate your pets boarding while you are on vacation or just need your pet to stay safe for a few days. Fill out their contact form or call for further details.
Grooming
Whether your pet needs to be groomed for sanitary reasons or pampering, The Swansea Veterinary Center has a certified groomer on-site to provide great service. For your convenience, the staff at the Swansea Veterinary Center can also provide veterinary services while your pet is being groomed