Download Our Pet Health Network app
Download the free mobile app for iOS or Android.

We now offer text messaging!

Whether you have the mobile app or not, you can text us anytime at 508-687-6935


Office Hours
Monday, Tuesday, Thursday, Friday:
8:00-5:00 pm
Wednesday: 8:00-12:00
Saturday: 8:00-12:00
Location
Fall River Animal Hospital
33 18th ST,
FALL RIVER, MA. 02723
508-675-6374
Forms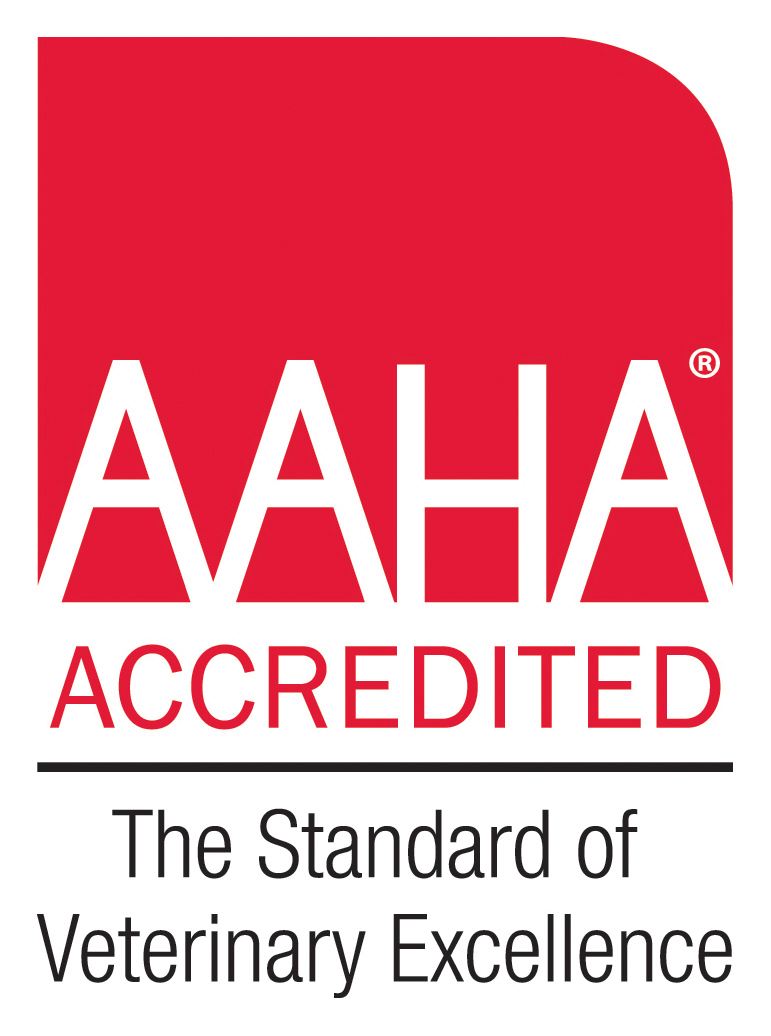 Falamos Portugese
Hablamos Espanol
Click Care Credit Logo to Apply
Meet Our Staff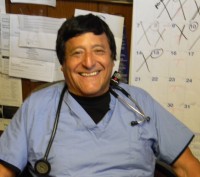 Dr. Silvera, DVM, MS
Dr. Silvera founded the Fall River Animal Hospital in 1976. He has been actively involved in the greater Fall River community for many years. Born in Lima, Peru, Dr. Carlos E. Silvera graduated from the Universidad Rural do Brazil in Brazil.

He did post graduate work at Texas A & M University for medicine and surgery. He is a member of the American Veterinary Medicine Association, Massachusetts Veterinary Medicine Association – Past President of the Ethics & Grievance Committee, Rhode Island Veterinary Medicine Association, Peruvian Medicine Association, Brazilian Veterinary Association, International Veterinary Medicine Association, and the Fall River Chamber of Commerce. He has a special interest in surgery and orthopedics.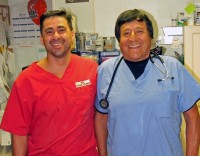 Dr. Carlos A.D. Silvera, BS, BVSc, MRCVS
Dr. Silvera and his son, Dr. Carlos A.D. Silvera, work together at the Fall River Animal Hospital and the Swansea Veterinary Center.

Dr. Carlos A.D. Silvera is the main doctor at the Swansea Veterinary Center. Dr. Silvera performs surgeries as well as his father both at the Fall River Animal Hospital and the Swansea Veterinary Center. More information on Dr. Carlos A.D. Silvera is found on the Swansea Veterinary Centers website. Which can be found by clicking http://www.swanseaveterinarycenter.com/aboutus.html