Download Our Pet Health Network app
Download the free mobile app for iOS or Android.

We now offer text messaging!

Whether you have the mobile app or not, you can text us anytime at 508-687-6935


Office Hours
Monday, Tuesday, Thursday, Friday:
8:00-5:00 pm
Wednesday: 8:00-12:00
Saturday: 8:00-12:00
Location
Fall River Animal Hospital
33 18th ST,
FALL RIVER, MA. 02723
508-675-6374
Forms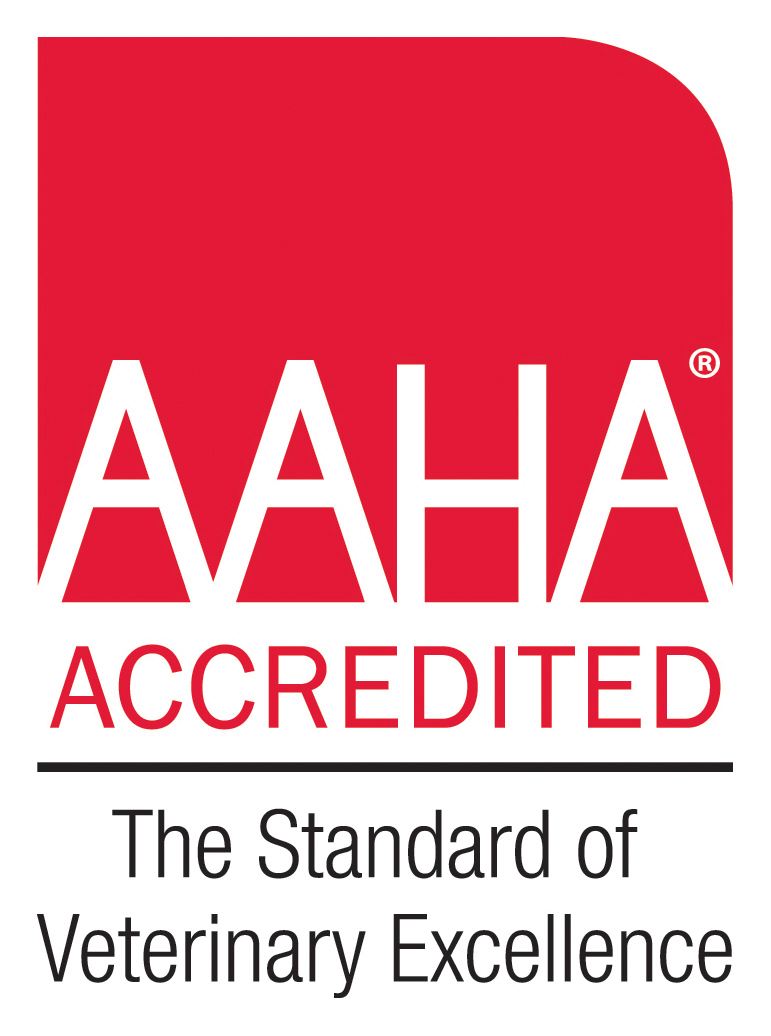 Falamos Portugese
Hablamos Espanol
Click Care Credit Logo to Apply
pet tips
DO YOU HAVE AN APPOINTMENT FOR AN EXAM?
We all have busy schedules to keep. Often it is easy to forget that just like ourselves, our pets require annual physical exams. This gives veterinarians and doctors a chance to detect ailments and diseases early on. Picking up on diseases early in their course, often gives us a better chance at treatment or cure. Also, routine exams will give the opportunity to update vaccines, like rabies, which are mandated by law; even if the pets are strictly indoors, and protect your pet against other preventable or contagious diseases.
OBESITY
This is a common problem affecting both our pets and ourselves. Obesity itself is not a disease, but it can predispose to a myriad of other ailments such as joint problems, diabetes, and cardiac conditions. What can be done to prevent obesity? Diet and exercise are the key. Pets will not regulate their food intake. As a general rule once a dog or cat has reached 1 year of age, they should only be fed once daily. Do not leave food out all the time for them. If you are still having difficulty with your pet's weight, there are a number of diets available which may help.
FLEAS
Flea infestations are a common problem with our pets. Usually, it is just an annoyance, but, if severely infested can be lethal. Fleas also carry other parasites such as bartonella and tapeworm. An average adult female can lay more than 40 eggs per day. There are a number of products available which can control or treat infestation. Read instructions carefully for recommended ages and species. Some of these products can be very toxic, especially to cats. Often times, pets living quarters will have to be fumigated concurrently in order to curb re-infestation.
ENDOPARASITES
A large number of pets carry parasites which can be picked up either from the environment, or transmitted directly inutero from the dam. A few of these parasites can affect human caregivers, in particularly children. If not addressed they can cause serious illness in pets and people. Most of these parasites are easily treated so please have your pets examined, in particular puppies and kittens.
Remember to come into the hospital for a visit