Download Our Pet Health Network app
Download the free mobile app for iOS or Android.

We now offer text messaging!

Whether you have the mobile app or not, you can text us anytime at 508-687-6935


Office Hours
Monday, Tuesday, Thursday, Friday:
8:00-5:00 pm
Wednesday: 8:00-12:00
Saturday: 8:00-12:00
Location
Fall River Animal Hospital
33 18th ST,
FALL RIVER, MA. 02723
508-675-6374
Forms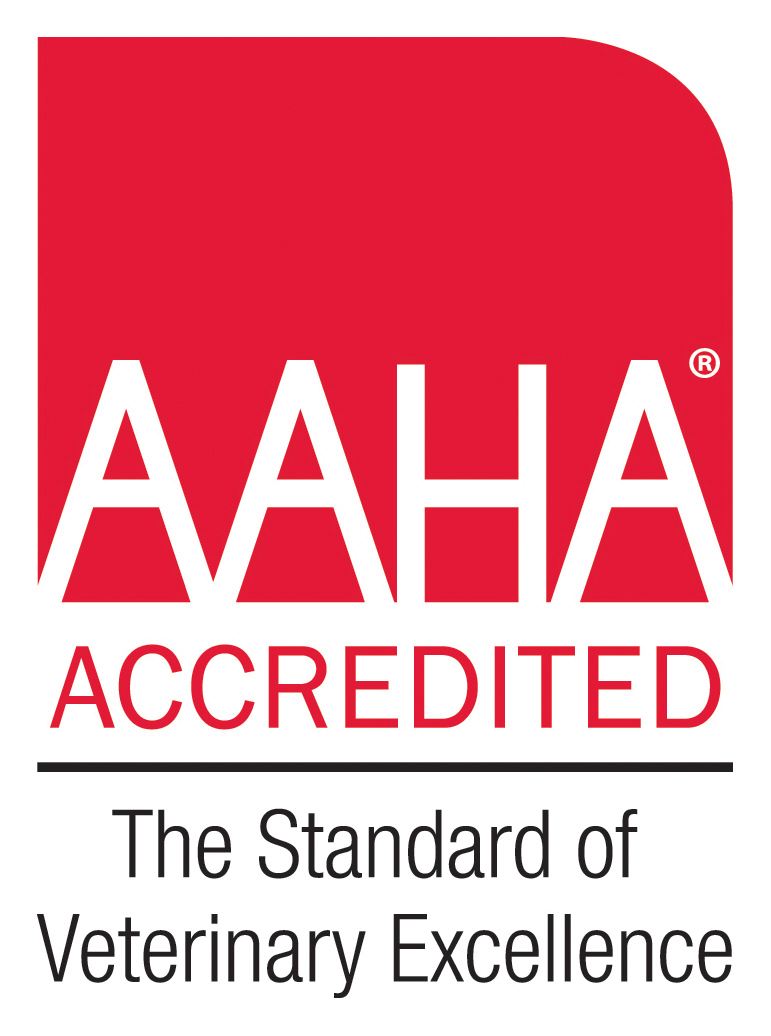 Falamos Portugese
Hablamos Espanol
Click Care Credit Logo to Apply
Latest news
Latest News
Please take a 5-minute survey so that we can better serve you in the future
TAKING CARE OF PET DURING THE WINTER SEASON.
Leaving your dogs or cats outdoors when the temperature drops can cause many issues to your pets. Regardless of the season, short-haired, very young, or old dogs and all cats should never be left outside by themselves. Dogs and cats are safer indoors or at least have some type of outdoor shelter,
Short-haired dogs may feel more comfortable wearing a doggy sweater while on their walks. Additionally, with all the snow that we have been having some salts and ice melt that have been spread on the ground may have chemicals that can irritate your pets paws. Use caution when choosing ice melt to treat your driveways and walk ways where your pets walk around all the time.